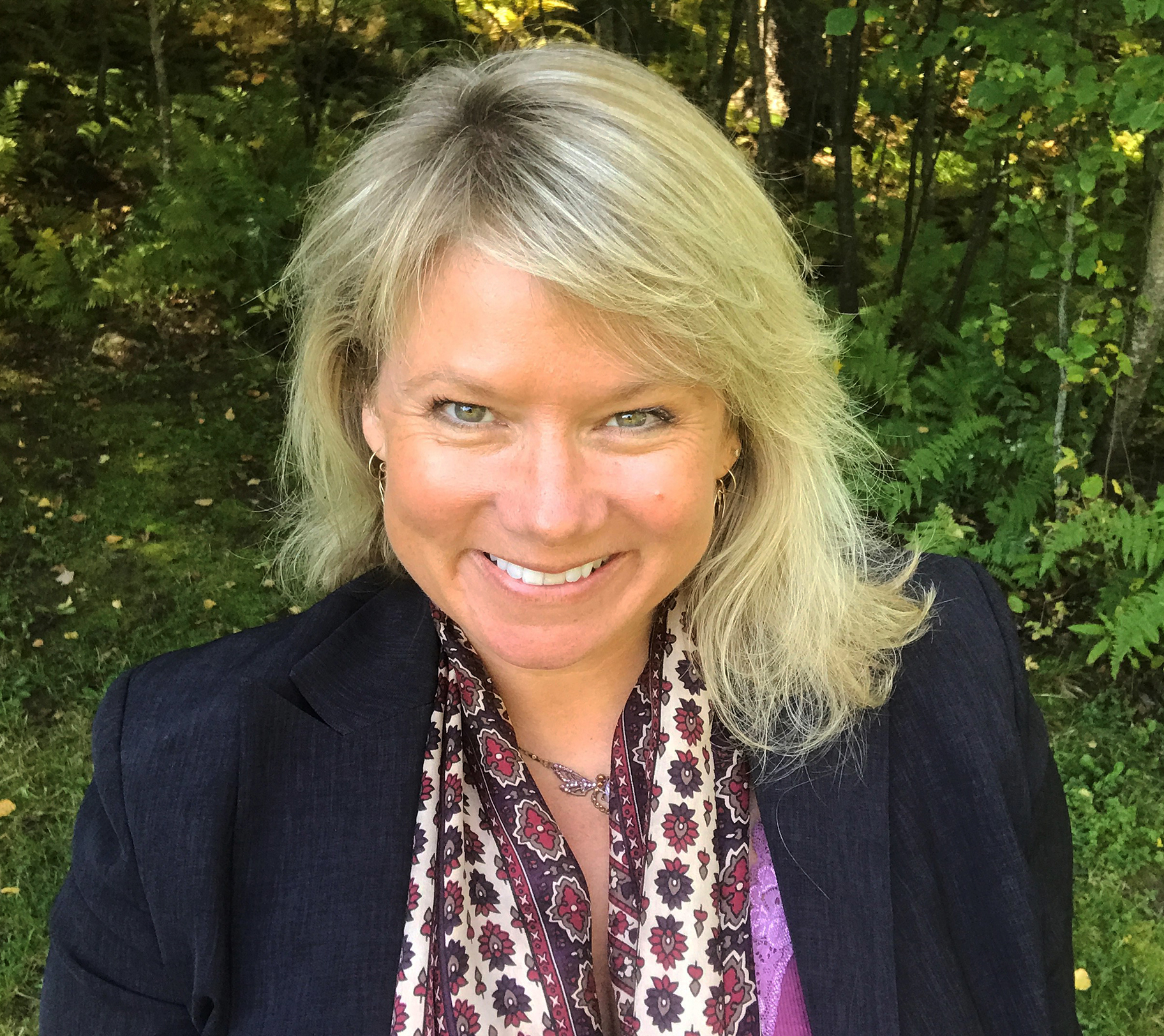 Realtor | Coldwell Banker Carlson Real Estate
Coldwell Banker Carlson Real Estate
91 Main Street
Stowe, VT 05672
Email Phone: 802-253-7358 Toll Free: 866-253-2502 Fax: 802-253-8005
About Dody
I grew up in the beautiful and rural western mountains of Maine which helped to instill a "work hard", but more importantly, a "work smart" approach to life. My time is my most precious commodity & I understand everyone's time is just as important, I'm here to make the very most of yours.
I moved to Stowe in 1994, where I worked as the bar manager at The Shed for many years while obtaining my Marketing Management degree at Champlain College. I fell in love with this town and its community and decided to place my wanderlust on hold, which had me bouncing between Wellfleet Cape Cod, Newport RI, and Steamboat Springs, CO for a few years as a Ski & Surf Bum.
For many years I held corporate Marketing & Sales positions, in online lodging, and the semiconductor industry. From 2004 to 2015, I managed a design team of ten people, and an external sales force of over 250 affiliates, for a leading investment newsletter company.
Now, I am diving headlong into the exciting world of real estate. When I chose to make this move, I wanted to align myself with the very best in the business, IMO that's the team at Coldwell Banker Carlson Real Estate. I've been welcomed like a long lost family member who has returned home from being away too long. This is a team of exceptional professionals. We offer our clients extensive local knowledge, local contacts, reliability, the highest level of efficiency and service, expansive knowledge of the market, and patience. We are a team that is dedicated to our clients' needs. If you're in the market of selling or purchasing a home, I would love to hear from you.
My main interest (or my main love) aside from my career is my family—husband Matt and our two kids, Gabe and Gretchen. Our home is equipped with a recreational park - a legal size baseball field, a trout/swimming pond, large fieldstone fire pit, tent platform, basketball court, and large playhouse. We love being home…. Our other interests include Scouting, hiking, biking, and camping in the summer months; and skiing, snowboarding, and sledding all winter long. I'm an expert gardener with perennial beds and a large vegetable garden which I maintain throughout the spring and summer. When fall arrives, I'm busy preserving all the fruits of my labor through canning and freezing. I'm a yogi and practice daily to keep my mind & body happy, as well as the designated 'dog walker' of our massive Great Pyrenees, Ziggy. I'm an artist, and love designing and decorating my home, and am often asked for my opinion by my friends. I'm a chef and enjoy spoiling my family with local foods prepared with love. Food is our life source—it's meant to be nutritious and delicious.
I'm looking forward to hearing from you soon and getting to know you. Until then, if you would like to receive updates on my listings or my blog, please sign up here to be kept in the Dody Day loop. Thanks for your time! I look forward to connecting with you.